Anthology 07
Anthology introduces Volume 07, an evocative collection of ten wide-width wallcoverings, inspired by man's interaction with the natural world. 
Luxurious beaded embellishments bring a distinctive, sophisticated style to this launch which is curated to be at one with the building in which it's placed. Cork is an exciting new addition, not just for its beautiful aesthetic, but also for its environmental and acoustic benefits.
Telling a story from two sides of the design spectrum, inspiration from fossils and concrete juxtapose against the fluidity of rippling waters in this beautifully designed and technique rich collection.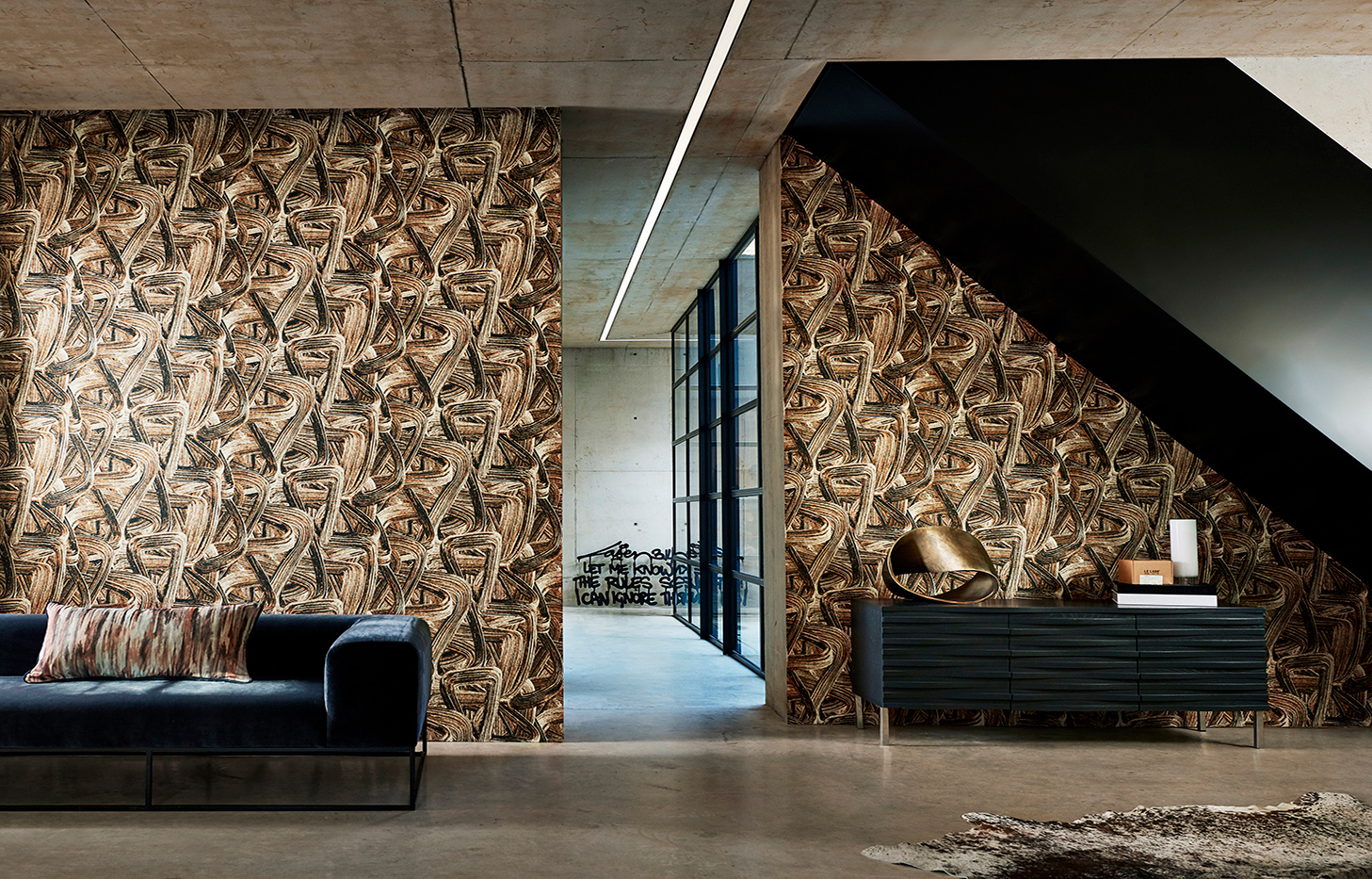 Designs In This Collection