Anthology 05
A ground-breaking range of innovative wallpapers, Anthology 05 has been inspired by pleats, folding, form and structure.
Comprising nine beautifully tactile and versatile designs with a distinctly cosmopolitan, global appeal, this collection remains true to the brand's core values, but introduces a richer palette of on-trend colours.
Combine these striking wallpapers with Azuri, a sumptuous yet practical range of velvets in eight mouth-watering shades, to complete your scheme.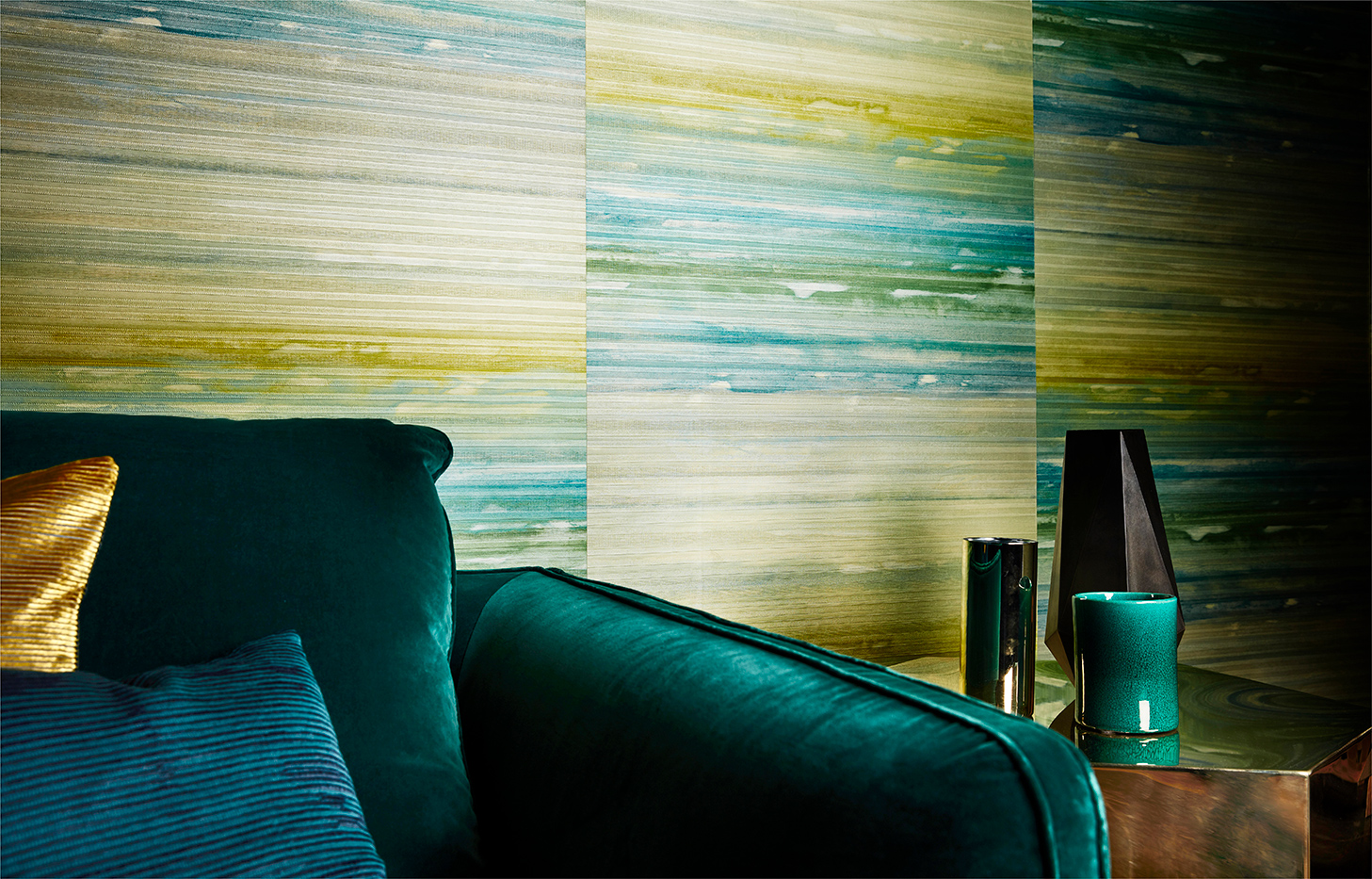 Designs In This Collection