close
Added To Favourites
---
AU REVOIR VANILLA, SAY GOODBYE TO BEIGE!
#OWNTHEROOM is landing on Channel 4 this September. Check out our brand new TV commercial.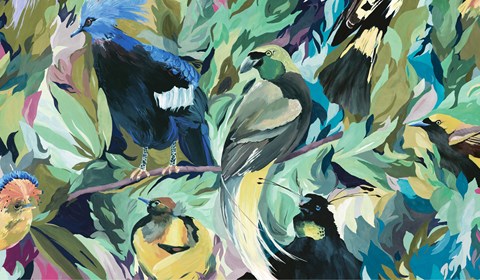 INTRODUCING OUR LATEST COLLECTION: HARLEQUIN COLOUR 1
Four looks, one unique you. Explore our latest collection of Harlequin fabrics and wallpapers.
REWILD
Appreciate the beauty of nature with invigorating, confident shades, brimming with life affirming energy.
REFLECT
The perfect tonic to our fast paced lives, obscured organic patterns and architectural influences create a harmonious blend of edgy angularity and transitional design.
RENEW
Uplifting, regenerative and with a natural, light and airy glow.
RETREAT
A tranquil palette of naturally elegant colour, Retreat's adaptive looks are muted and chalky, with hints of metallics.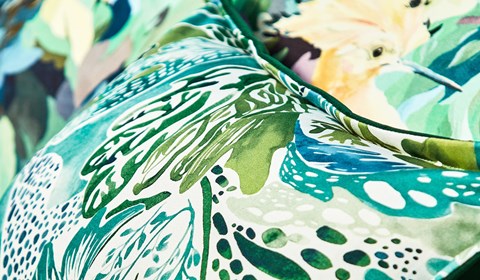 SIGN UP NOW
Digital Design Books, Collection launches. Articles, Interviews and More.