Entity Fabrics
Harlequin introduces Entity, an urban modernist collection inspired by 'Architectural Fashion'.
Entity takes the 'Architectural Fashion' trend and transforms natural silhouettes by exploring the interplay of light and shadow with the repetition and organisation of pattern. This geometric range boasts exaggerated outlines, engineered layers and an emphasis on shape and form, resulting in a polished industrial aesthetic with a soft edge.
The eight designs are inspired by the reflections of gleaming panels of glass, broken shards, spheres built up in layers, angular geo-florals, regulated chevrons and even silhouettes of people in a crowded city. A number of techniques and textures have been used across the designs including metallic accents, lustrous velvets and high-shine weaves for added glamour.  
The fabrics are beautifully complemented by Entity Wallpapers & Quadric Upholsteries.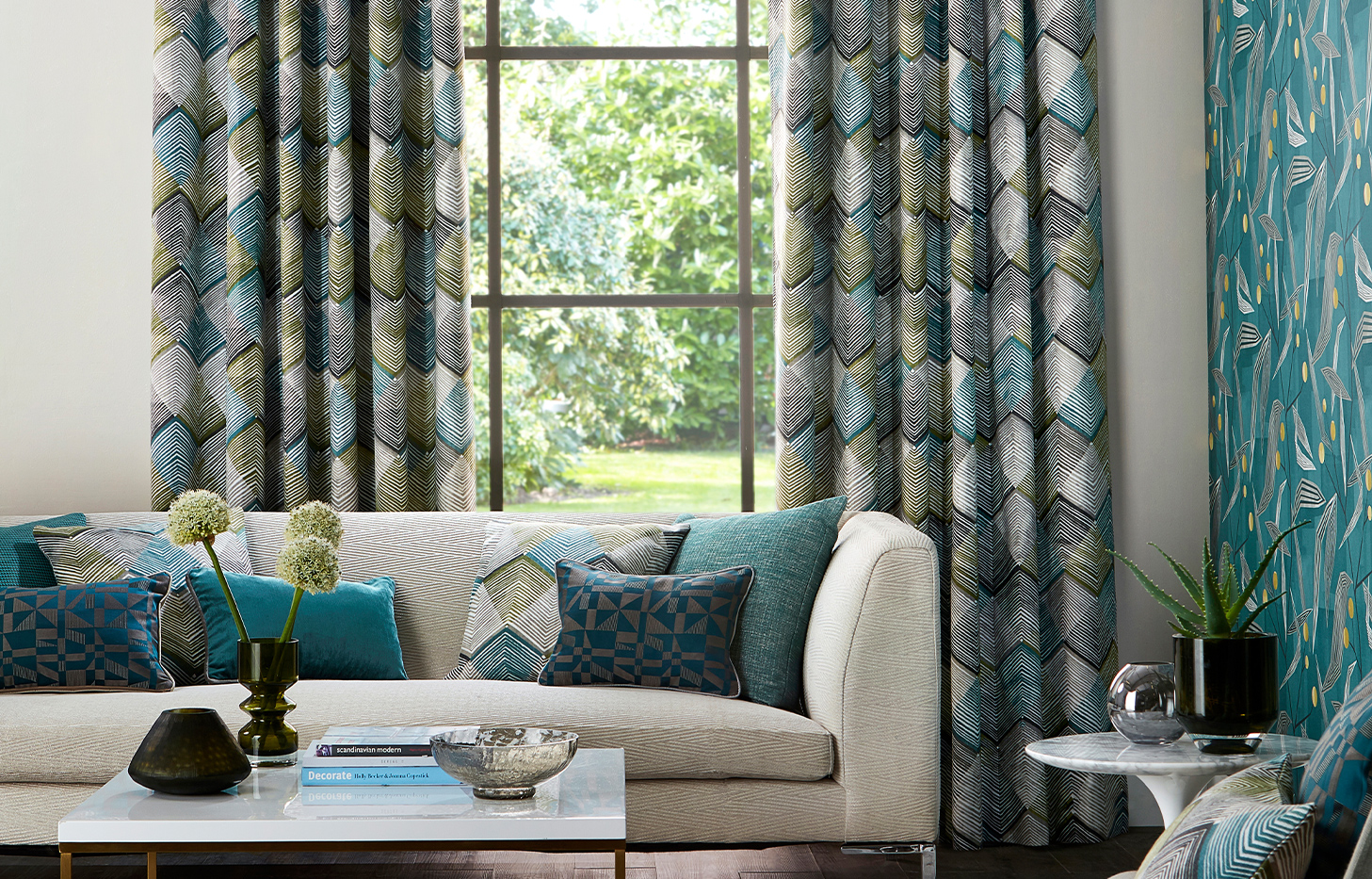 Designs In This Collection