Anthozoa Fabrics
Create a statement in your home with this fashion-led collection of fabrics from our design studio.
Vivacious and energetic, Anthozoa is bursting with glamorous botanicals, exotic sea plants, inky landscapes and corals.  Comprising seven printed fabrics, five weaves and two semi-sheers, these Anthozoa fabrics will create a confident living space in your home.
The fabrics are complemented by Anthozoa Wallpapers, a statement collection of striking wallpapers.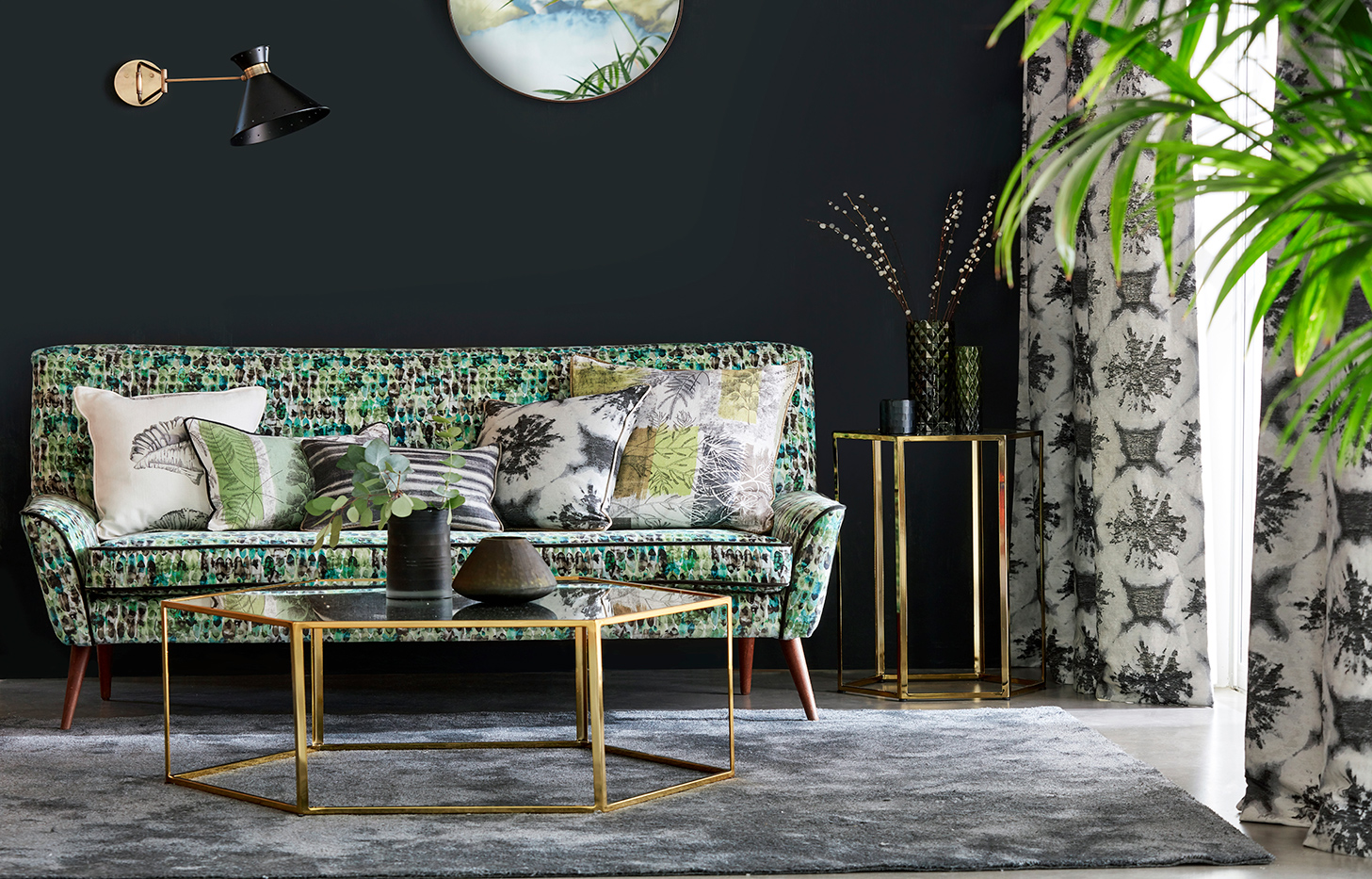 Designs In This Collection