Empower Plain
A beautiful, yet durable, finely woven cotton satin cloth, Empower Plain is the jewel in Harlequin's range of go-to plains.
With a very slight sheen across 45 gorgeous colours, this dual-purpose fabric is suitable for drapes and light domestic use.
From rich neutrals to inky tones and popping brights, Empower Plain is the epitome of understated elegance, co-ordinating flawlessly across the entire Harlequin range.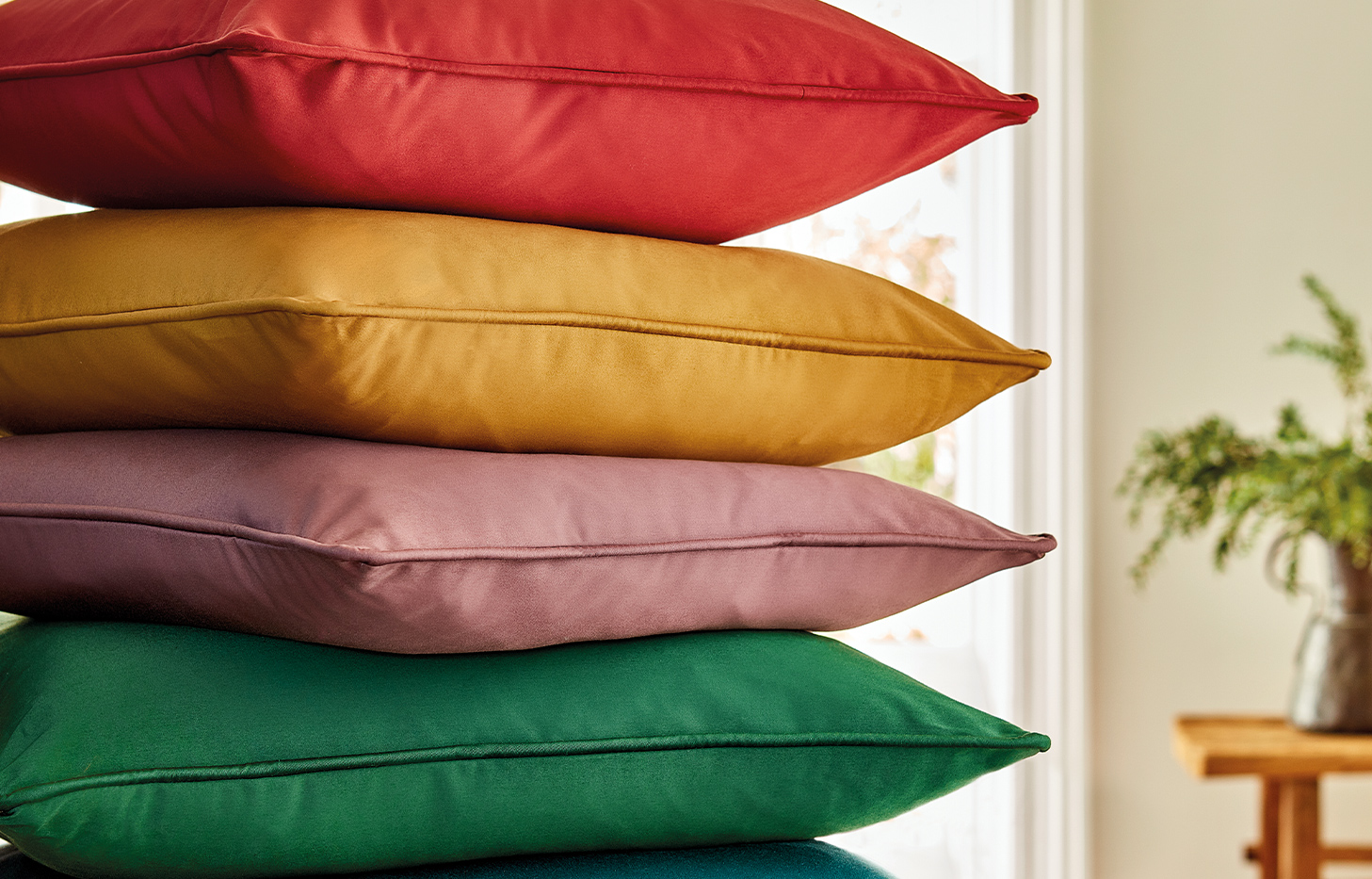 Designs In This Collection