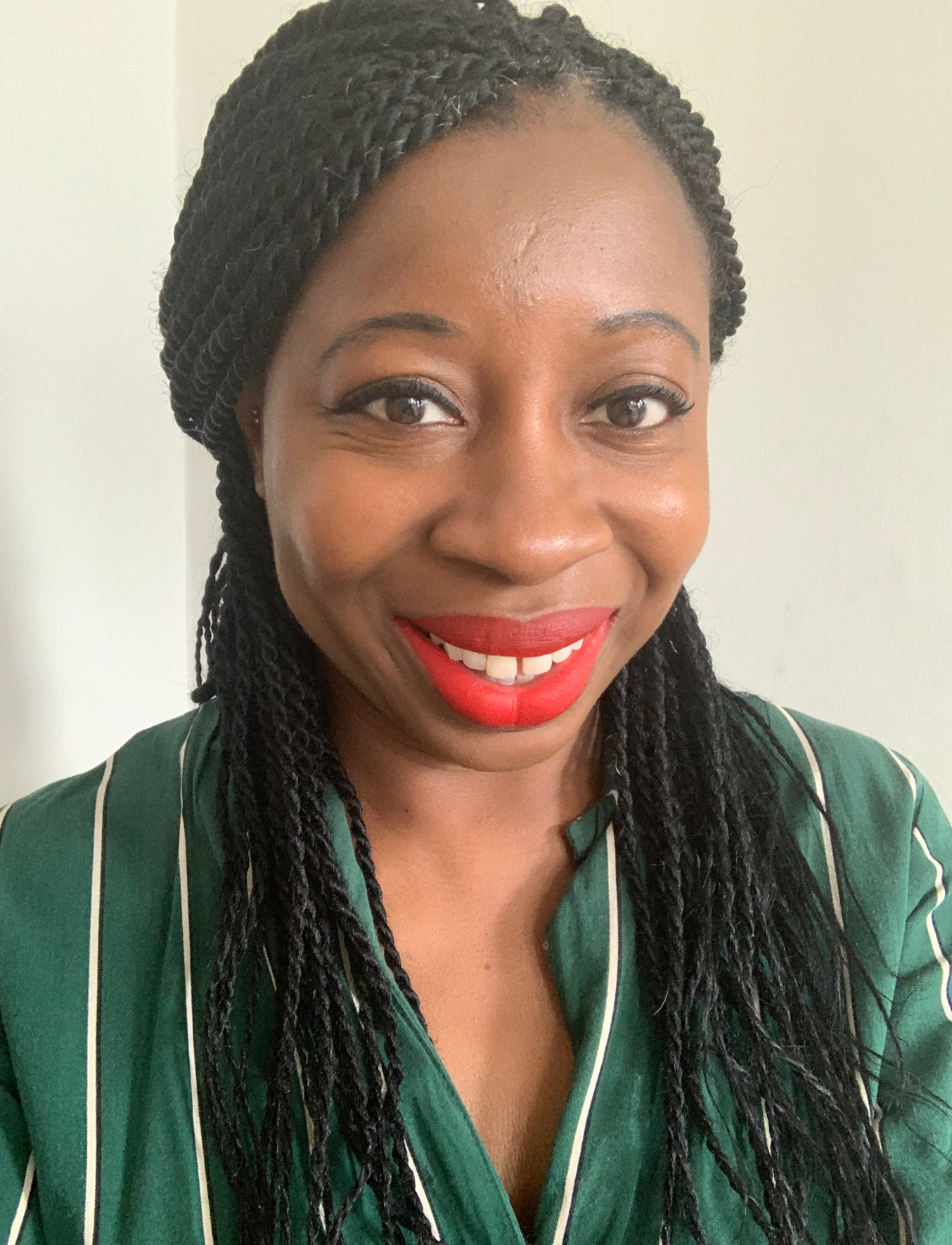 DARING COLOUR: INTO THE UNKNOWN
How to push your colour and pattern boundaries successfully
Colour and pattern are powerful decorating tools which can have a transformative effect on any room. But working out how to use them successfully can feel overwhelming, so it's often no surprise that many people end up opting for the 'safer' options of beige or greige. 
Do that, however, and you miss out on the warmth and personality that colour and pattern can inject. A bolt of red can instantly add drama, while a deep navy will cocoon. And certainly nothing brings the outdoors in more than a burst of botanical print.
As a starting point, work out which colours you are drawn to and if you are at a loss, your wardrobe will provide the answer. The chances are if you are happy wearing those colours, you will be equally comfortable living with them.
If it turns out you do indeed live entirely in black or grey, look to accessories like shoes, earrings and handbags.
To achieve a harmonious look, stick to three colours and use one of the oldest interior design principles – the 60-30-10 rule.  This means the main colour should be 60 per cent of the room design, the secondary colour should be 30 per cent and 10 per cent should be an accent colour. But remember the main colour doesn't have to be the walls – it can be a prominent feature like the sofa or curtains.
Colours work best when you deliberately contrast them with their opposites on the colour wheel, like green and red. Varying the tones of a single colour can add more depth. 
Paint is an obvious way to bring in colour and rooms like the downstairs loo or a guest bedroom are ideal spaces to experiment. In small spaces with little natural light, it is often tempting to paint it white to appear bigger but this rarely works. Instead, use it as an opportunity to go dark – a midnight blue or deep green will feel cosy but is also a great backdrop for artwork and furnishing. If you do introduce colour to the walls, resist leaving the skirting white. Painting it the same colour as the walls will give the room more height. 
If you prefer to keep your walls neutral, try painting woodwork in a darker shade for contrast which will attract the eye.  Alternatively you can use one of your accents colours to highlight architectural details. 
Using colour in wallpaper, fabric and furnishing can also have a striking effect particularly when combined with pattern. A beautiful pattern enlivens a space and can be the jumping-off point for the colours used in a room.
An easy entry point is stripes. Stripes are incredibly versatile and act as a neutral so mix easily with other patterns. Geometrics, with their angular lines, can also help to combine multiple patterns with ease. 
Mixing a combination of patterns is easy as long as there is an underlying colour thread running through. Florals work surprisingly well with polka dots and checks while an ikat print pairs beautifully with chevron and plaids. However break up expanses of pattern with block colour to avoid the look becoming chaotic. So add a plain cushion to a floral upholstered chair, for instance. 
Don't be afraid to play with scale too. Even if you stick to the one theme like florals, you can go big and blowsy on the curtains and small and delicate on the cushions. 
Pattern can work even if you are nervous about colour. You can choose a palette of cream but still incorporate stripes, florals and geometrics without it feeling overwhelming.
There are few things that can bring style to a room like colour and pattern. So step out of your comfort zone with confidence and create that extra magic to make your home truly sing.
Busola Evans is the Associate Editor Homes & Gardens and Livingetc
posted on 12 Jun 2021 by Busola Evans