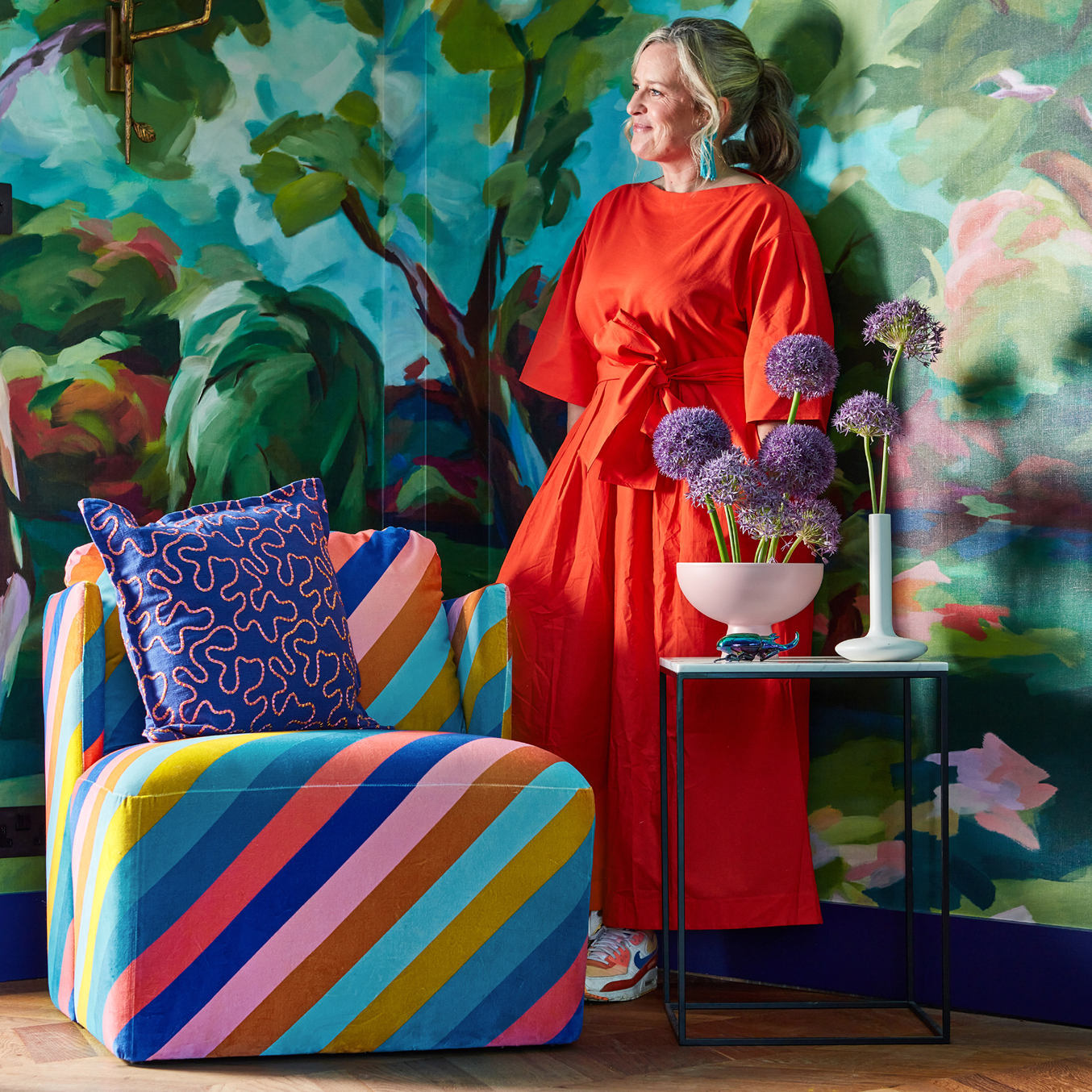 A PICNIC OF COLOUR WITH SOPHIE ROBINSON
Harlequin has collaborated 'queen of colour' Sophie Robinson in a vibrant, effervescent fabric and wallpaper collection, inspired by nature, invigorated by Sophie's joyous love for colour and inspired by her own woodland garden. Read More.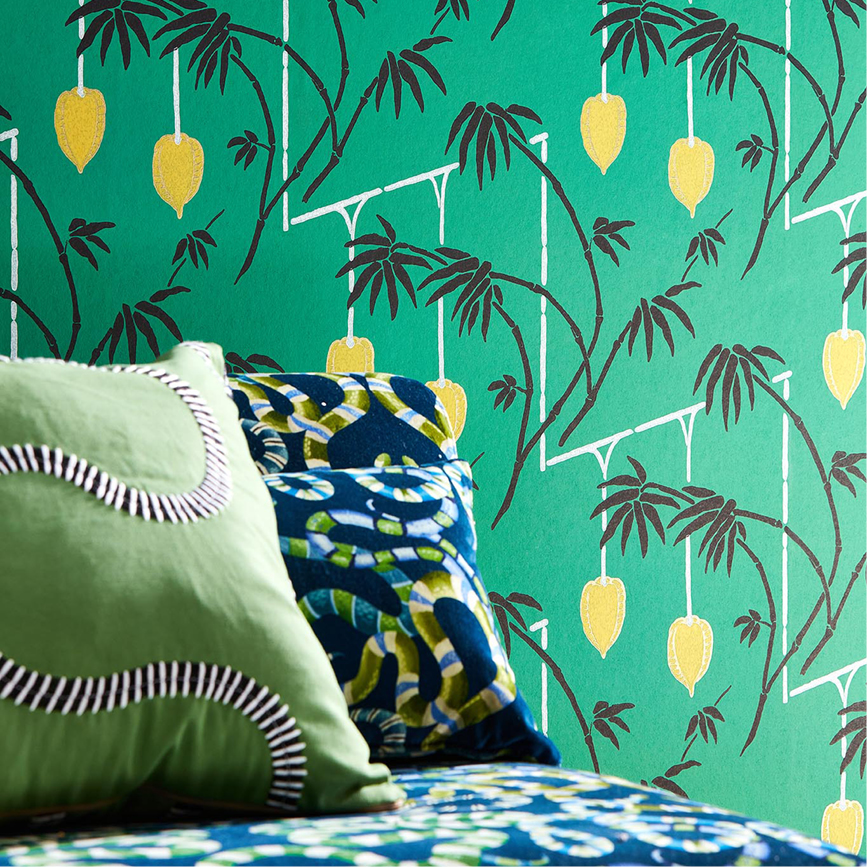 #OWNTHEROOM WITH HARLEQUIN COLOUR 3
Journey along the Silk Road on a voyage of design discovery and experience our favourite interpretations of the ancient trading route. Read More.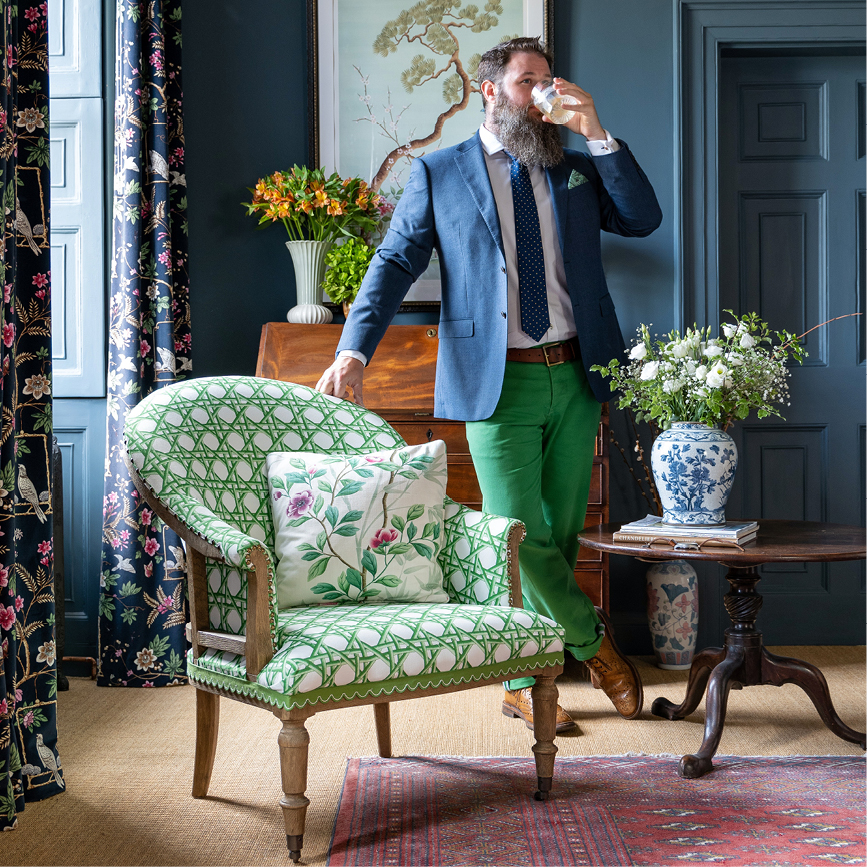 FEATURED
GREG PENN OWNS THE ROOM
We caught up with DIY extraordinaire, Greg Penn (AKA Insta sensation manwithahammer), as he talks neon signs, colour and crocs. Read More.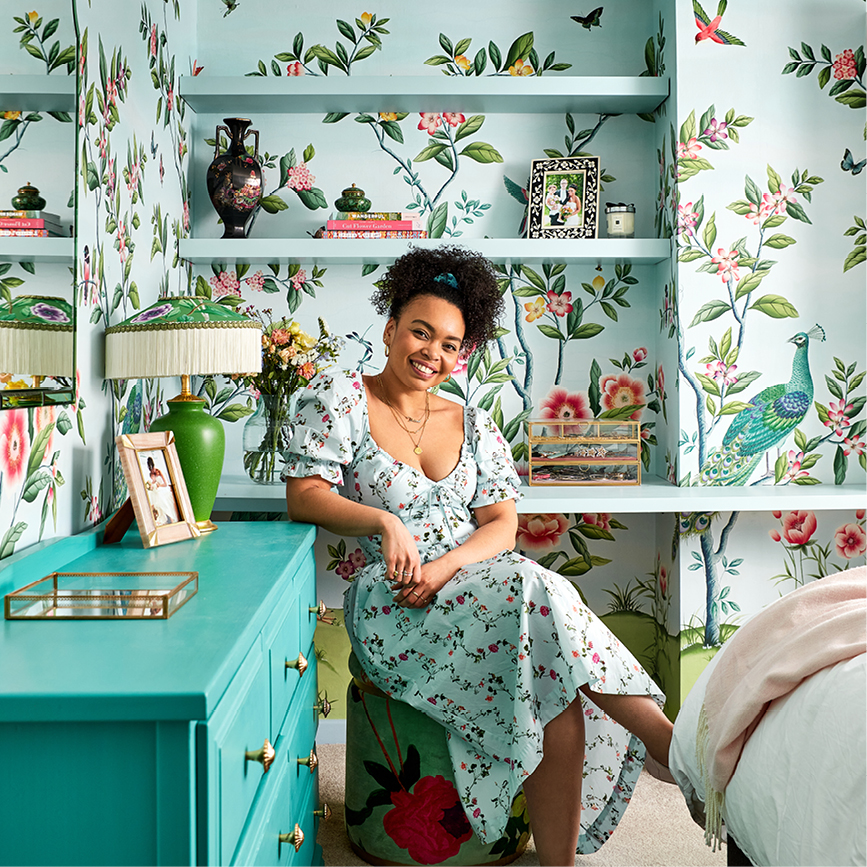 INTERIORS
DIANE HILL OWNS THE ROOM
Owning the room is a journey of design discovery, as Chinoiserie artist, Diane Hill tells us in our interview series, as part of the incredible Harlequin x Diane Hill collection. Read More.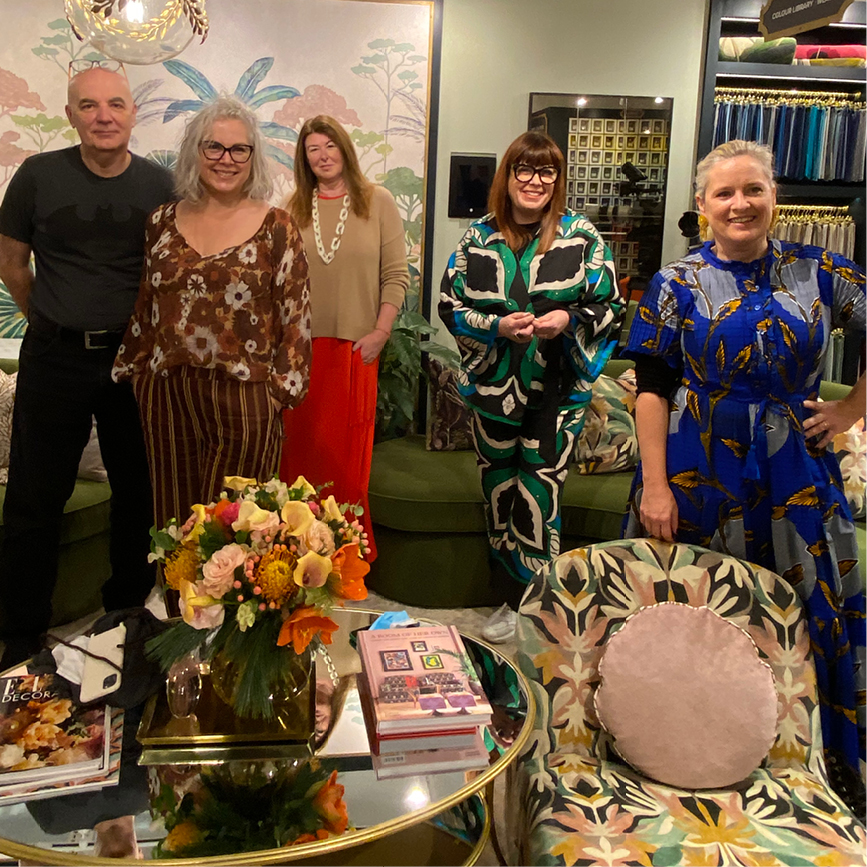 INTERIORS
THE COLOUR CONVERSATION
Harlequin hosted an expert panel discussion on colour, where insights into how and why colour impacts us were shared, as well as lifting the lid on how you can use it to create your uniquely perfect room. Read More.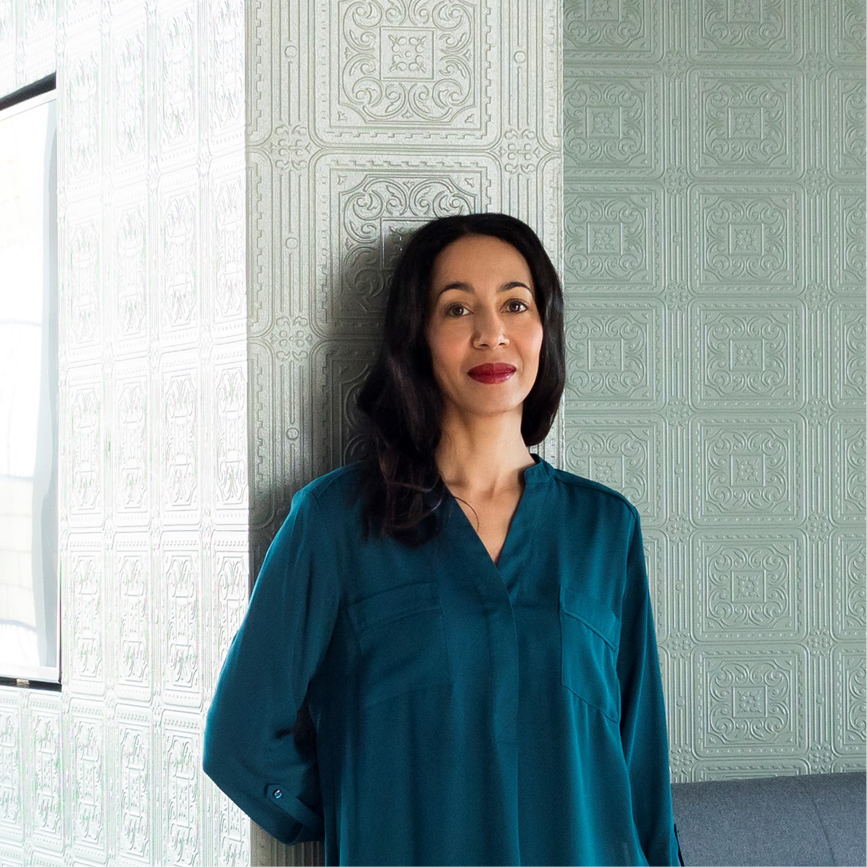 INTERIORS
COLOUR ON THE MIND WITH MICHELLE OGUNDEHIN
Michelle Ogundehin is a renowned authority on interiors and is a proponent for harnessing the power of design in the home for a happy, positive and healthy life. Read More.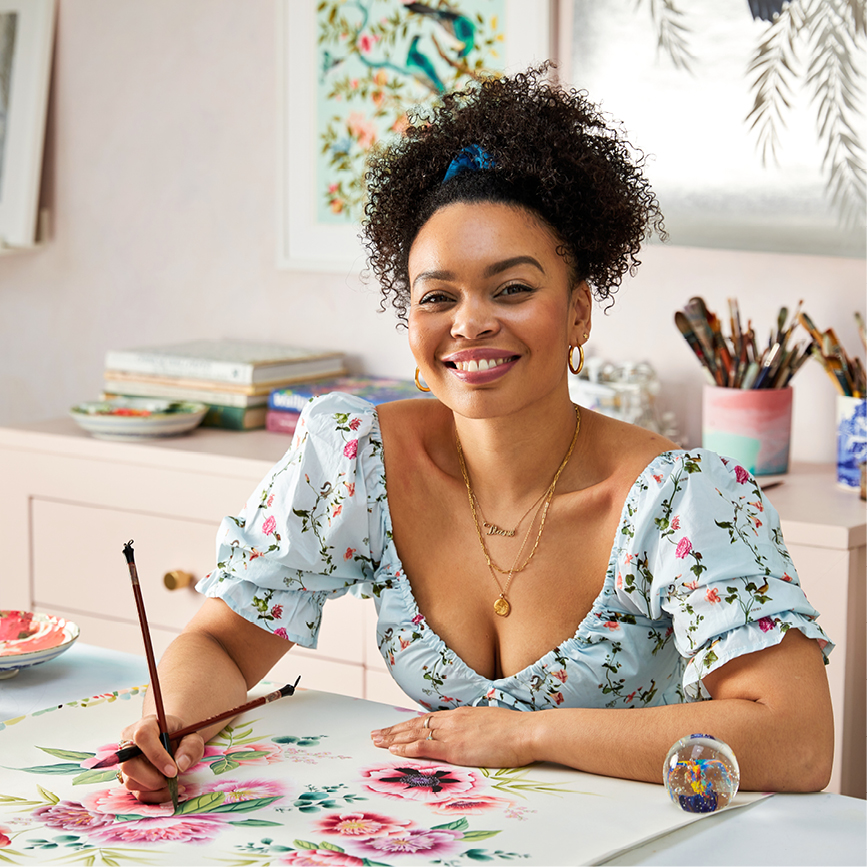 INTERIORS
DIANE HILL: THE ARTIST BEHIND THE BRUSH
Diane Hill's new collection for Harlequin, inspired by the beauty of Chinoiserie, takes a fresh look at art for the home, in wallpaper and fabric form. As we celebrate the launch of Harlequin X Diane Hill, we sat down with Diane to learn a little more about her beginnings as an artist and how Chinoiserie came into her life. Read More.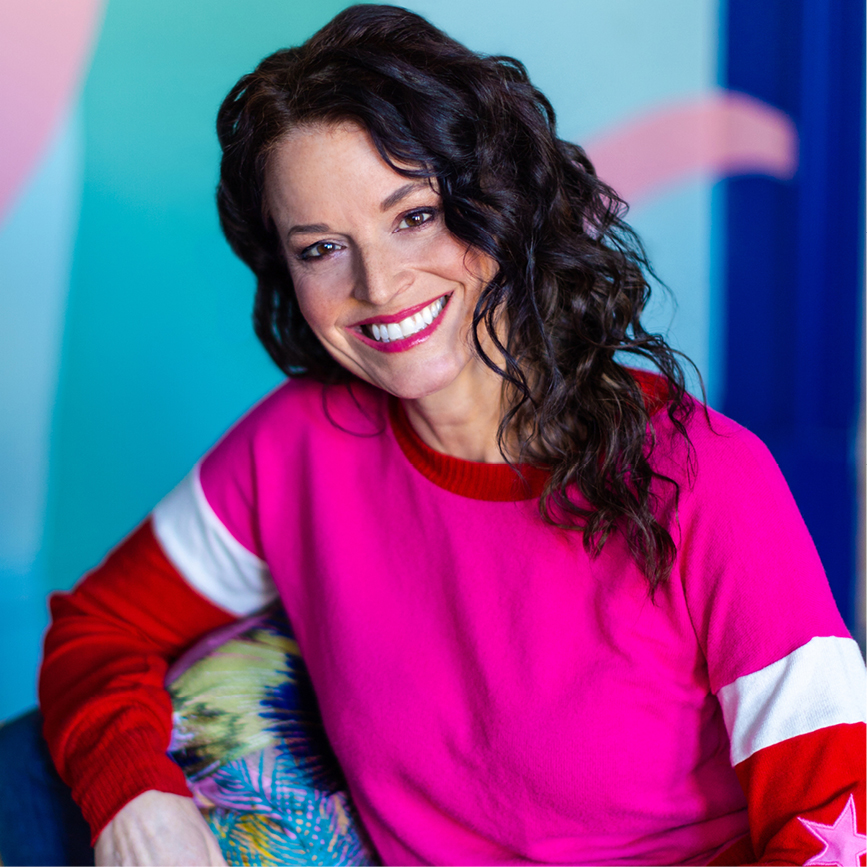 INTERIORS
ANNA JACOBS OWNS THE RENTED ROOM PT 2- COLOUR CODED LIVING
Homeware designer, Anna Jacobs, knows colour and how to own it. Her own emotional response to colour, has allowed her to express herself in ways that have uplifted her home life and helped carve a career out of her obsession with palettes. Read More.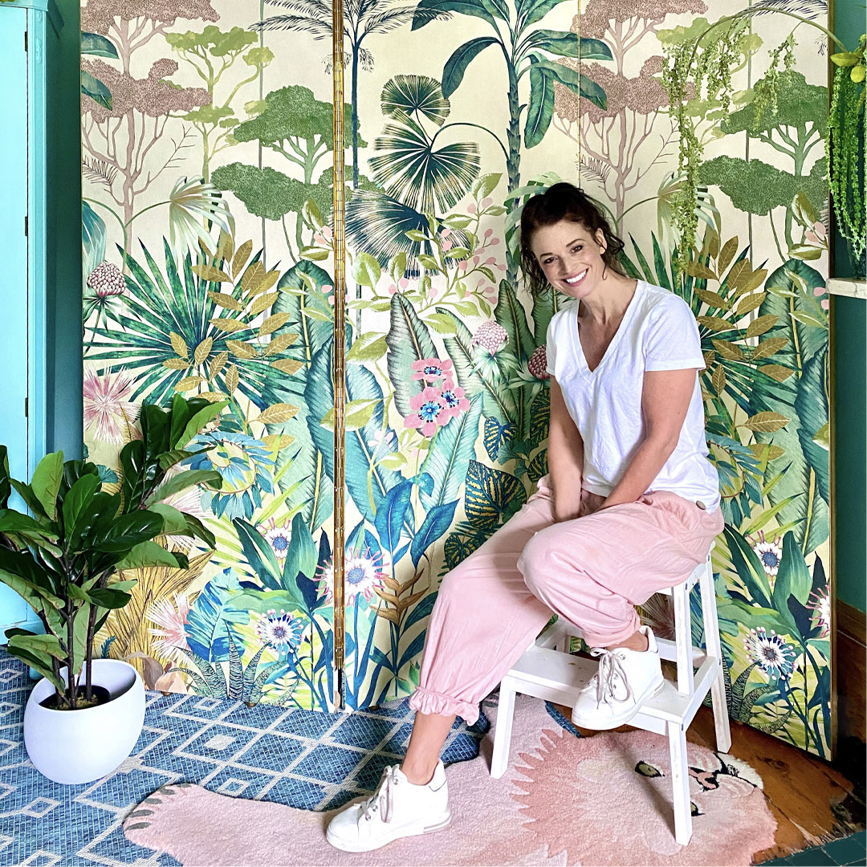 ANNA JACOBS OWNS THE (RENTED) ROOM
Artist and homeware designer Anna Jacobs is the co-host of the @colourfiedhome Instagram account, convenor of the Create Colour Magic In Your Home course, and dweller of one of the most colourful apartments we've ever seen. READ MORE.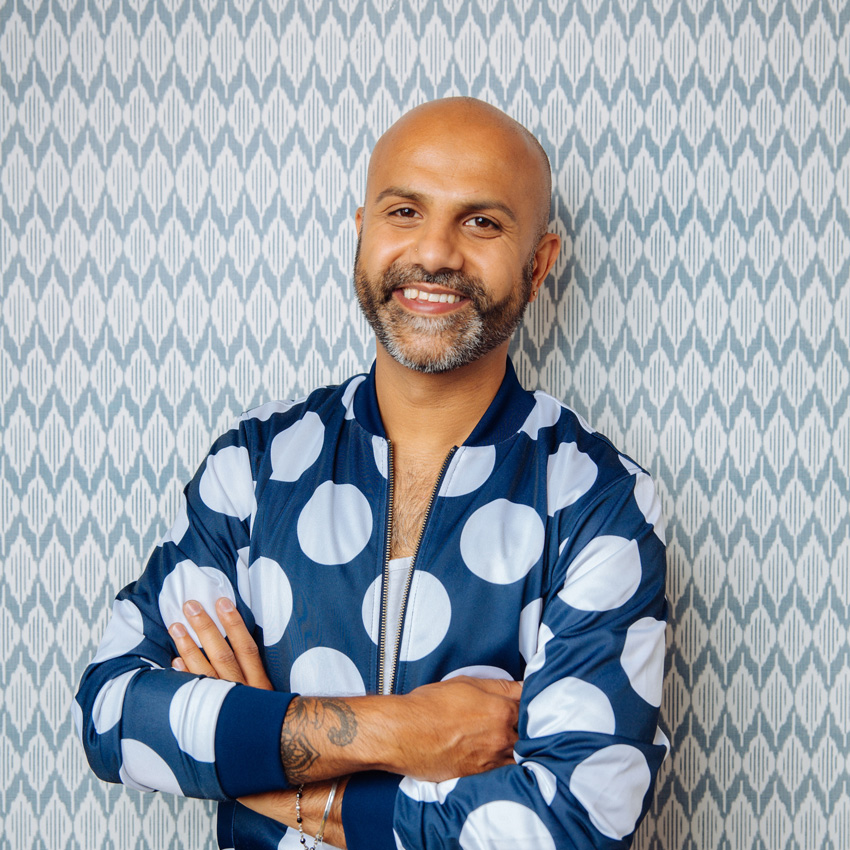 #OWNTHEROOM WiTh BHAVIN TAYLOR
For our latest designer spotlight, Harlequin caught up with energetic London-based designer, Bhavin Taylor, to share with us his thoughts on going bold, being brave, and how you can #OWNTHEROOM. READ MORE.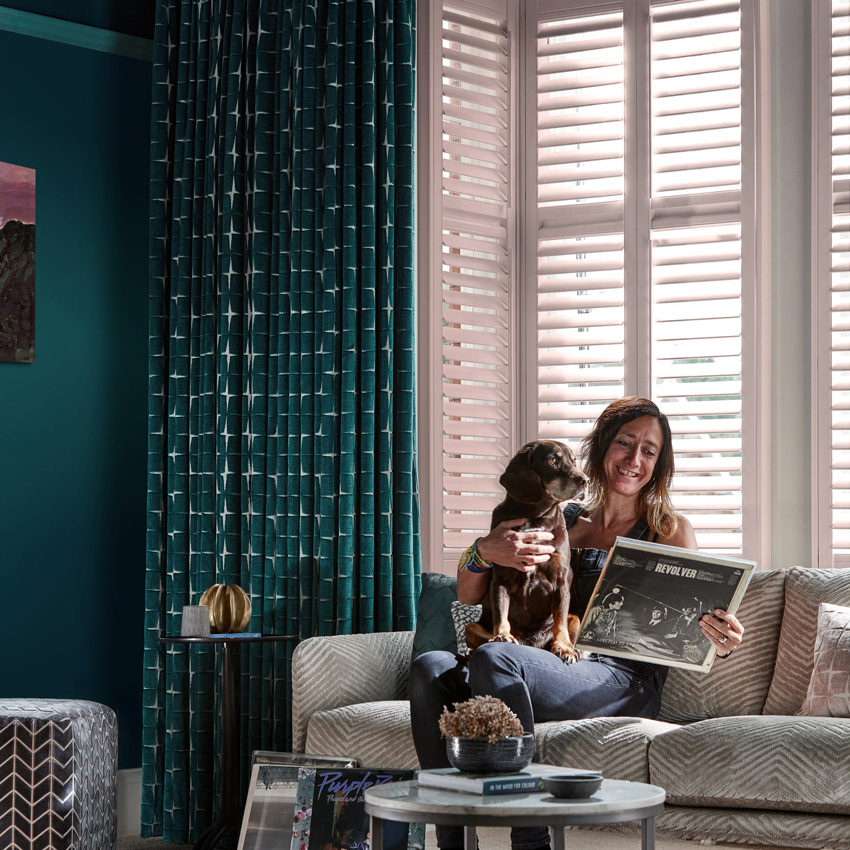 #OWNTHEROOM With Harlequin and thomas sanderson
Using products from our curated Collaboration in Colour range with Thomas Sanderson, Harlequin helped Zoë transform her music room into a luxury haven of light and colour and #OWNTHEROOM. READ MORE.