close
Added To Favourites
---
WHITE PAPER
"You need to understand both your physical and emotional responses to colour; to create your uniquely perfect room"
In a specially commissioned White Paper, Professors of Colour Science Stephen Westland and Soojin Lee join Harlequin in revealing the importance of colour choices in shaping and expressing who we are.
HARLEQUIN X DIANE HILL
CHINOISERIE COMES TO THE FORE AS WE CELEBRATE THIS EXQUISITE CHINESE ART FORM, CRAFTED BY DIANE HILL
As part of our ethos to #OWNTHEROOM, we've collaborated with artist Diane Hill to create a beautiful collection of hand-painted chinoiserie designs in a celebration of individuality, new for spring 2022. With designs named after pioneering and powerful women that blazed the trail for individuality, this collaboration encourages self-belief and self-expression.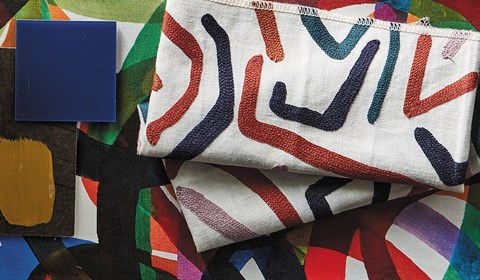 COLOUR 2 - NEW FOR SPRING 2022
Bringing the joy into the home, Harlequin is proud to launch the second installation of it's #OWNTHEROOM series. Embracing individuality, Harlequin Colour 2 encourages us all to think differently.
READ MORE
REFLECT
The perfect tonic for fast-paced lives, obscured organic patterns and architectural influences create a blend of edgy and transitional design.
RETREAT
A tranquil palette of naturally elegant colour, Retreat's adaptive looks are muted and chalky, with hints of metallics.
REWILD
Appreciate the beauty of nature with invigorating, confident shades, brimming with life affirming energy.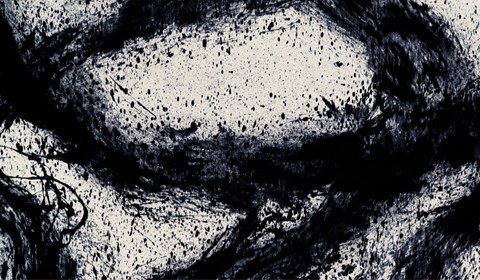 NEVER MISS A THING
For the latest news, launches and events...