Momentum Volume 7 and 8
The iconic Momentum fabric range returns with the addition of two new trend-setting collections.
Inspired by architecture and abstract interpretations of natural forms, the design-led fabrics, Momentum 7 and 8, capture the essence of the most sophisticated international boutique hotels by cleverly combining elements of matt and shine, texture and tone.
Choose from a lustrous colour palette, mixing organic shades and fashion hues and complete the look with our Momentum Wallcoverings Volume 4.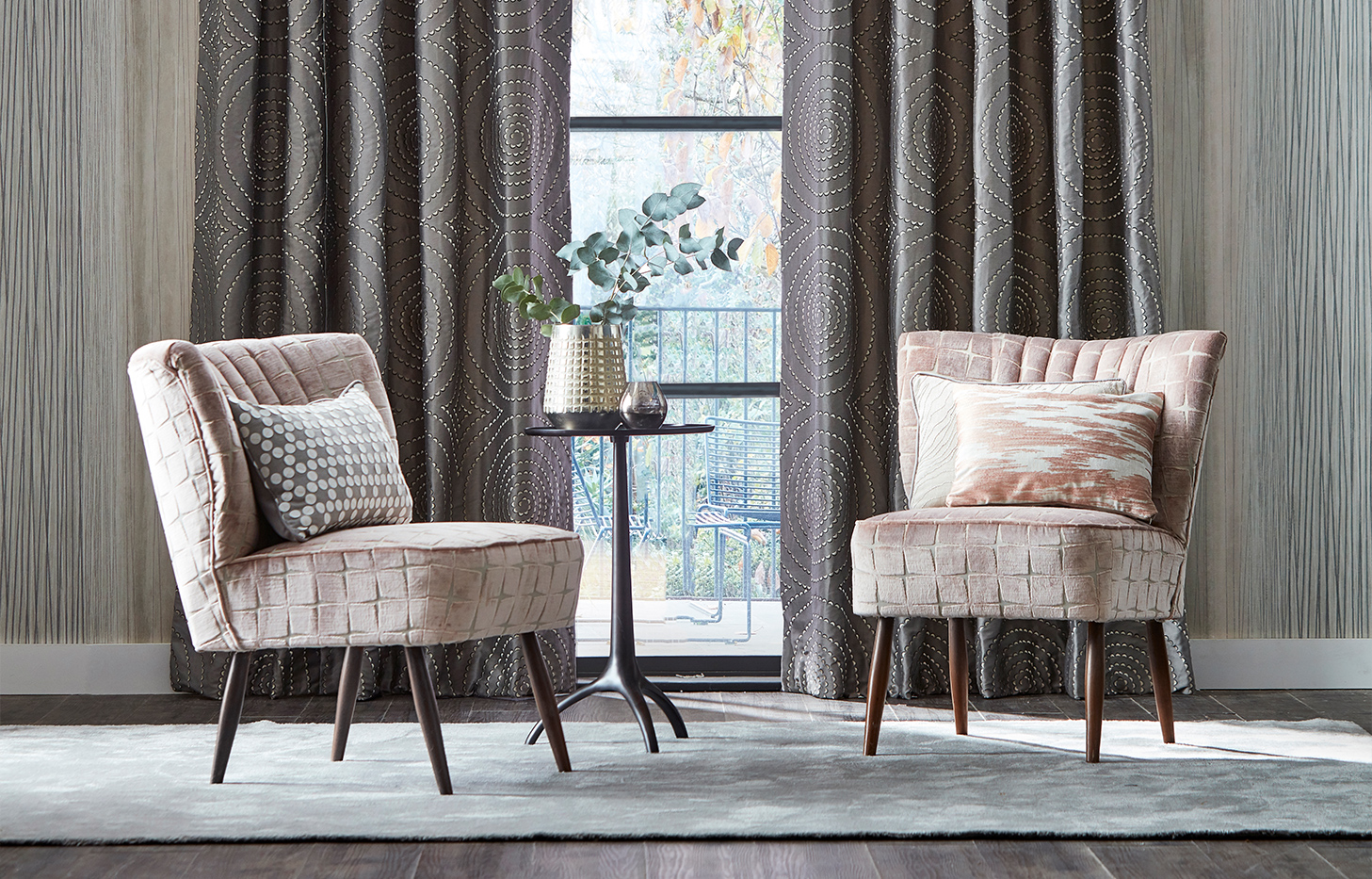 Designs In This Collection